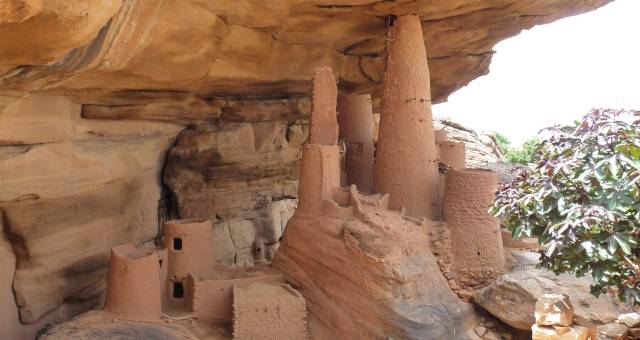 Vero Tours S.A.R.L.
Rue 768, porte 503
Baco Djikoroni ACI
Bamako - Mali
Tel. +223 78683275 / 73180186
Reg.-Nr.:
11-023/VS/API-MALI-GU
41159195001049T
_____________________________
Why choose us?

Located in Bamako/Mali: your on-site expert

Specialized in multi-country combination tours

Run by expatriate guiding specialists with more than 20 years of experience in Africa

Small group size trips available

Call us via skype:

veronika.staltmanis1

.

.

Booking

Please find detailed information about our trips, departure dates, included services and prices in the chapter "dates and prices". At your request we also offer unique and tailor-made itineraries that will suit your specific requirements. If you ever have any questions please feel free to contact us personally by phone, skype or e-mail whichever you prefer

Contact details:

Tel.: 00223 78.68.32.75

Skype: veronika.staltmanis1

E-Mail vero.westafrika@yahoo.de or info@vero-westafrika.com

After having received your booking in writing we will send you immediately a confirmation invoice.

To secure a booking we require a deposit of 20% of the tour. You can pay the deposit by bank transfer within 2 weeks after receipt of booking confirmation. Our bank details will be shown in the confirmation invoice. The balance is due 30 days prior to departure. Please read carefully through our detailed booking conditions

.
Vero Tours © 2012 • Privacy Policy • Terms Of Use